LC USA engages in multiple efforts to support our local communities. Here in New York City we have participated in story hours with children in family shelters, helped pack nutritious meals for local families, and much more! Take a look at some of our biggest success below!
Feed the Front  line
Watching the effects of covid on NYC, our ladies knew they wanted to support their community in a way that was safe for everyone. Our Feed the Frontline fundraiser raised over $2,000 that our ladies used to send meals from local restaurants to medical staff that were on the frontline of covid pandemic. These meals expressed our gratitude to both medical staff and restaurants for the ways they support NYC.
Operation Santa
Every year LC USA takes part in NYC efforts to purchase gifts for families in need to make the holiday season a bit brighter. Last year, LC USA proudly supported Operation Transanta and spent the holiday season purchasing gifts for transgender youth!
Project Crimson
LC USA was a proud supporter of Project Crimson, the 2019-2021 LC International Service Project. As directed by LC India, Project Crimson created sustainable jobs for women in India by providing for machinery and facilities for women to create menstrual pads. Through the amazing teamwork of our ladies and support from our networks, LC USA raised over $1,200 to support these efforts!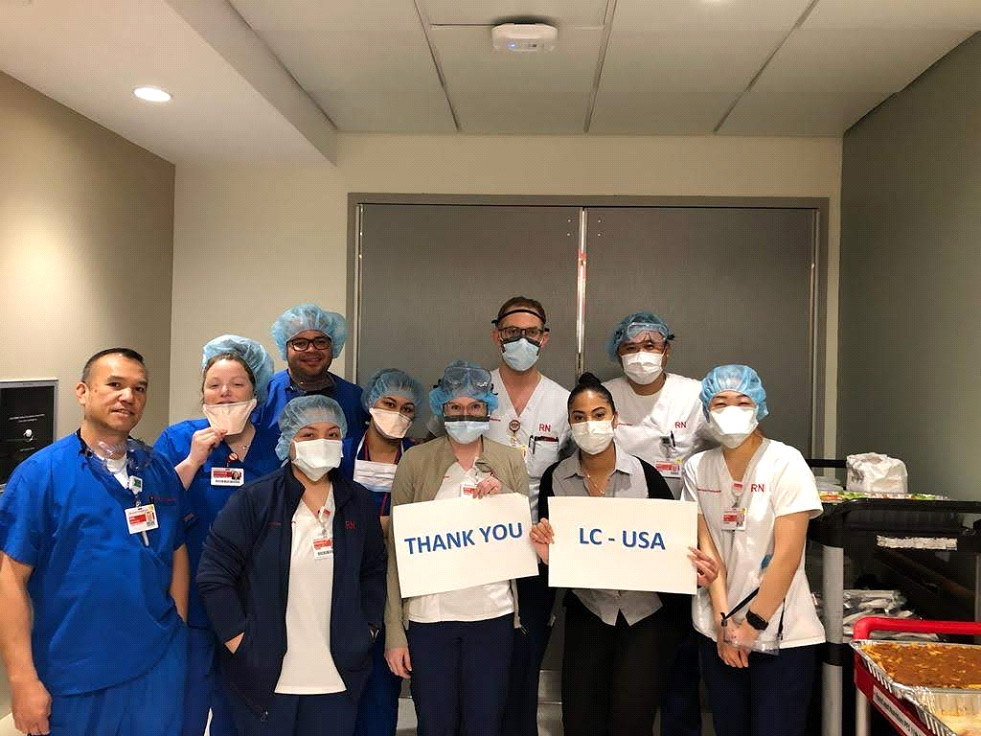 We're also always interested in new ways for our members to support our community. If our network can help support your organization, reach out below, we'd love to connect.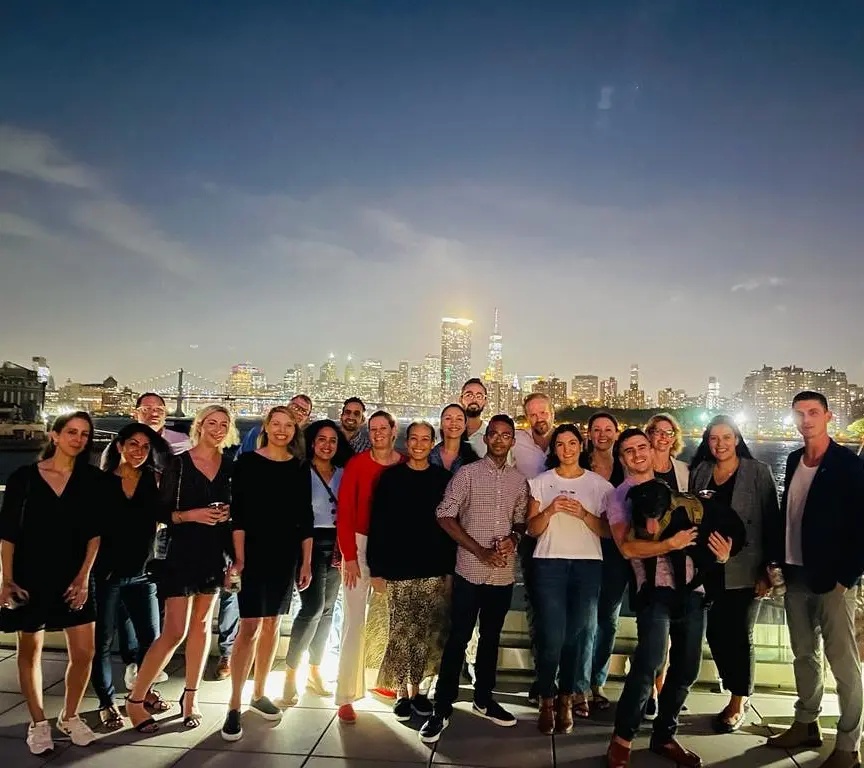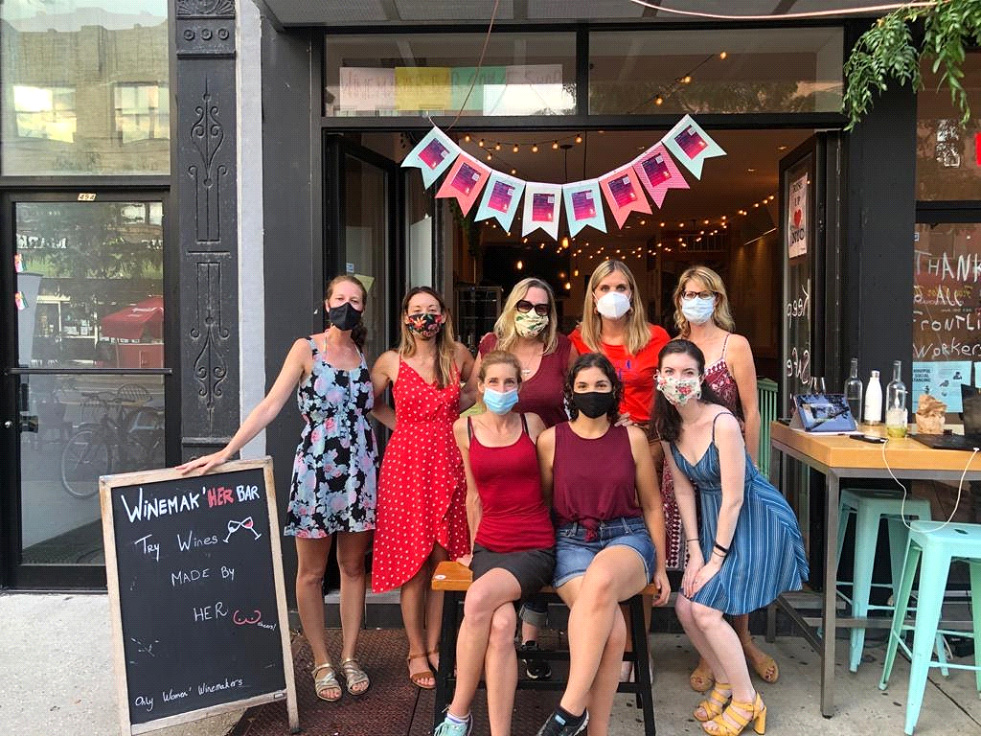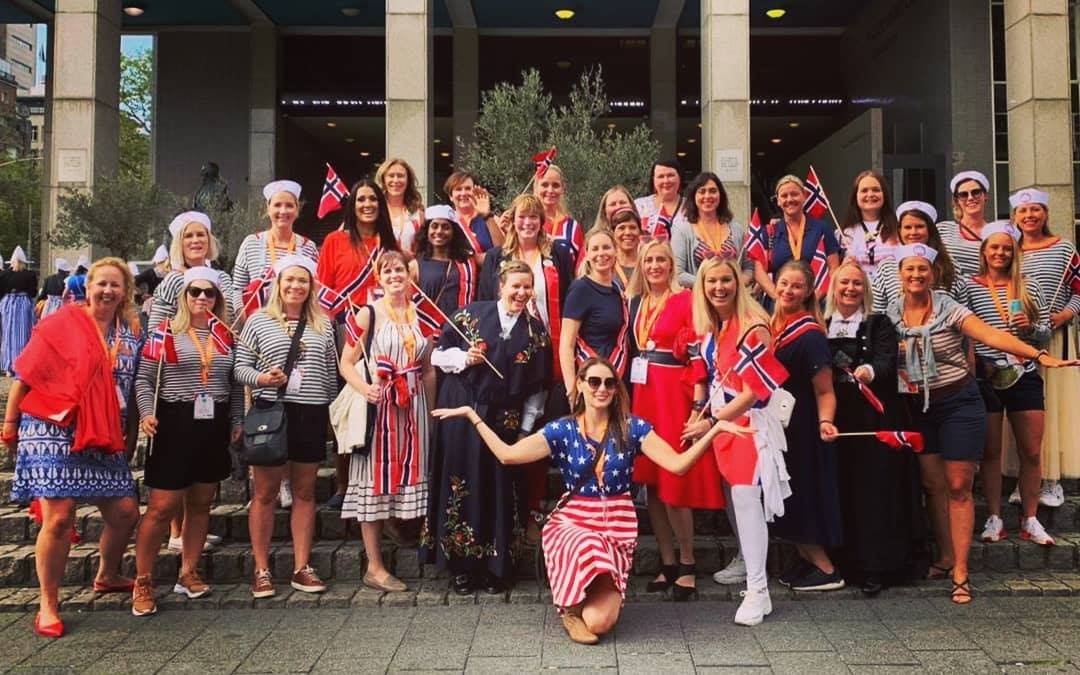 International Service Project
Jood Espoir
LC USA is excited to support the current LC International Service Project, the Jood Espoir project! Led by LC Morocco, this project will create a center to serve the homeless in Morocco. The center will provide vital support like personal coaching, job training, addiction counseling, and legal support with the aim of supporting individuals live independent and healthy lives.